One person dies by suicide every 40 seconds and it is the second leading cause of death among 15 to 29-year-olds. To increase the awareness of this global public health problem, the World Health Organization launched an awareness campaign, named '40 seconds of action' on suicide, its causes and prevention. This comes ahead of the World Health Day on October 10. This year's theme is suicide prevention. The campaign will last until October 10. [1]
The WHO recommended the following guidelines for people who are contemplating suicide, each step takes about 40 seconds:
When you find yourself struggling, reach out to someone you trust.
Start a conversation with someone who has lost a loved one.
Highlight suicide statistics through media interviews, articles and blogs.
Broadcast a message of mental health and preventing suicide on art and digital platforms.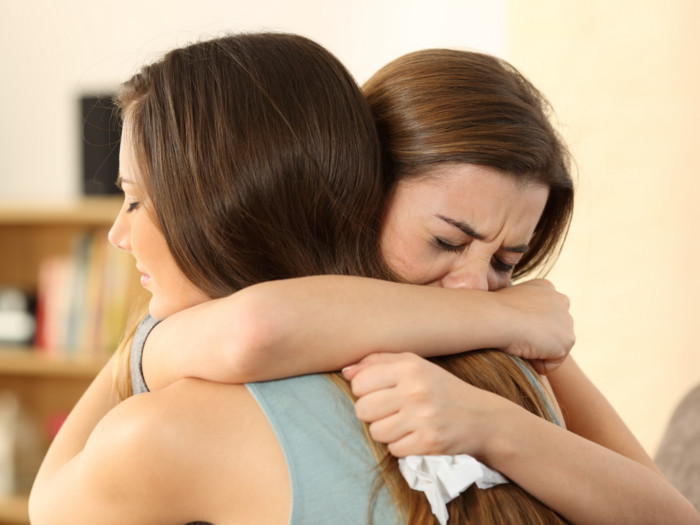 Employers can inform their employees about workplace or local resources.
Reach out to local leaders urging them to take action through audio or video clips.
Use social media, radio or television and ask them to share their stories.
Politicians can communicate actions taken on promoting mental health.
The campaign is aimed at raising awareness on the scale of suicide worldwide and how everyone can help to prevent it.