You may not have to depend on biopsies for diagnosing prostate cancer. A new blood test developed by the Barts Cancer Institute, UK, published in The Journal of Urology, detects circulating tumor cells for a non-intrusive, but highly accurate cancer diagnosis. The blood test was developed to improve diagnosis through PSA blood test, which usually requires a biopsy, resulting in over-diagnosis and over-treatment. [1]
To develop the test, the team had to come up with the right cancer cell numbers in patients. 98 pre-biopsy patients and 155 patients who had not received any treatment were selected for this purpose. They studied the RNA of the patients for gene expression analysis. The team analyzed the circulating tumor cells in different patients to identify risk groups as well as clinically significant prostate cancer scores.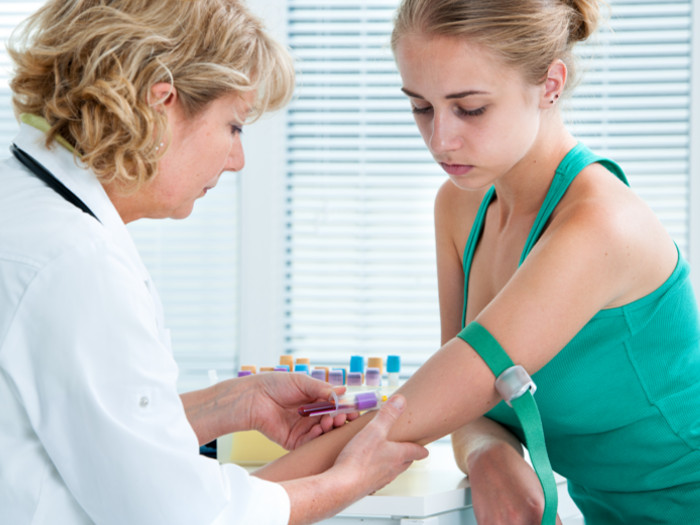 Consequently, a 12-gene panel prognosis was identified. When this data is combined with PSA levels and multi-parametric MRI, the team could reach very high levels of accuracy in prostate cancer diagnosis. This reduces the requirement of a biopsy and gives diagnosticians a more accurate prognosis of the diseases.