Our brain changes as it gathers information and expertise. A recent animal study conducted by a team from Columbia University, London found that the brains of mice change as they learn a task and move from being 'novice' to 'expert'. Their findings, published at the Cold Spring Harbor Laboratory website, revealed that the changes in the expert brain are reflected in the circuits and activities within the brain's neurons. [1]
To ensure expertise, the researchers started by training the mice who were then made to go through successive decision-making processes. A series of multisensory stimuli were used to induce decision-making behavior among the mice. The team used various genetic tools and two-photon imaging microscope to track the behavior of the mice.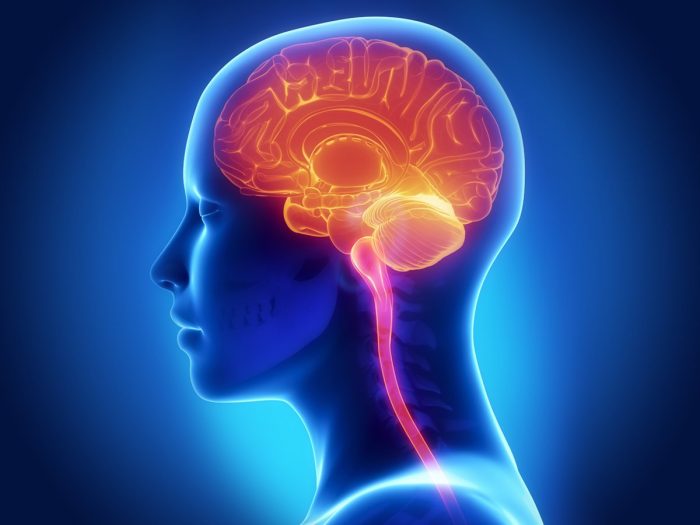 The team found that the performance of the mice improved with training. They then constructed a computational model to understand the neuroscience involved in decision-making. Interestingly, the neurons in the brain changed with training. In a novice, this network was slow to react. But as the mice gained expertise, it became more specific, refined and precise.