It turns out that mothers do know best. Brushing your teeth regularly can not only improve your oral health, but it can also protect your heart. A recent study, published in the European Journal of Preventive Cardiology, found that frequently brushing one's teeth lowers the risks of heart failure and atrial fibrillation. Previous studies have established that poor oral hygiene can lead to the presence of inflammation-causing bacteria in the blood. The current study establishes the link between poor oral hygiene and the increased risk of heart disorders. [1]
The retrospective cohort study picked its participants from the Korean National Health Insurance System. 161,286 participants, aged 40 to 79, took part in the study. The team picked people with no history of heart failure or atrial fibrillation. In 2003-04, all the participants underwent medical examinations which took into account laboratory tests, illnesses, oral health, oral hygiene behaviors, lifestyle, as well as physical parameters like height and weight.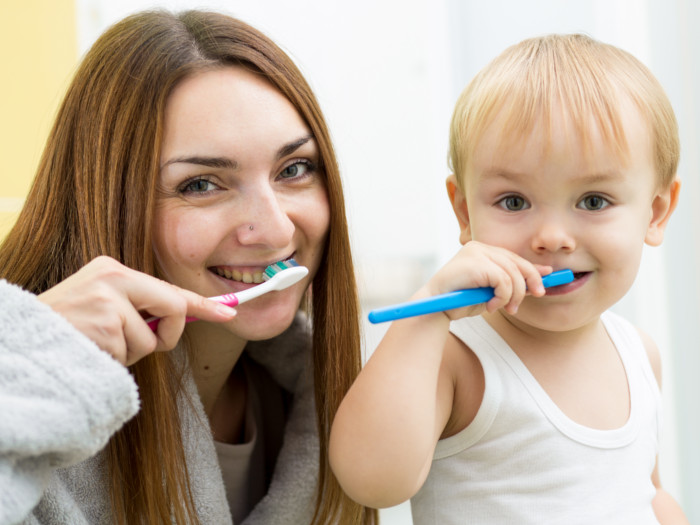 During the follow-up, scheduled 10.5 years later, the team found that 7,971 participants suffered from heart failure and 4,911 participants developed atrial fibrillation. However, brushing one's teeth three or more times a day lowered the risk of atrial fibrillation by 10% and of heart failure by 12%.