Despite growing awareness, incidences of sexually transmitted diseases are rising alarmingly among US teens and this has led to an alarming increase in cases of newborn syphilis. According to the annual Sexually Transmitted Disease Surveillance Report by the CDC released this week, the combined cases of chlamydia, syphilis, and gonorrhea were at an all-time high among teenagers in the US in 2018. Tragically, this has also led to a 22 percent increase in newborn deaths related to congenital syphilis when compared to 2017. [1]
"STDs can come at a high cost for babies and other vulnerable populations," said Jonathan Mermin, M.D., M.P.H., director of CDC's National Center for HIV/AIDS, Viral Hepatitis, STD, and TB Prevention. "Curbing STDs will improve the overall health of the nation and prevent infertility, HIV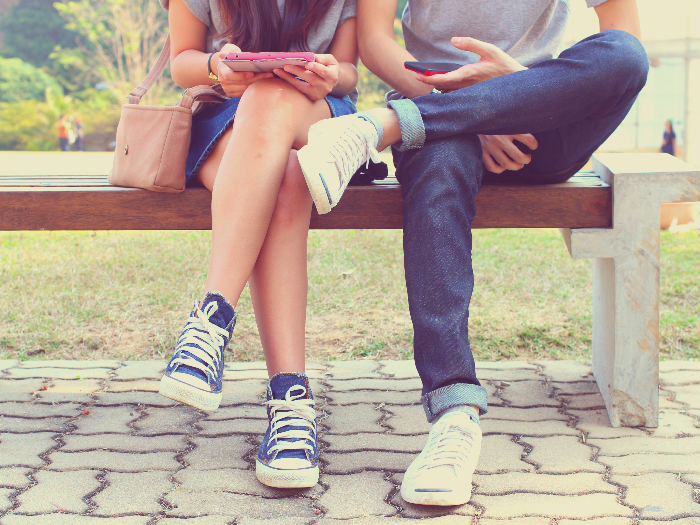 , and infant deaths."
There is a 40 percent increase in congenital syphilis cases, which mirrors the trend among women across the reproductive age. Terming this as an epidemic, the CDC called for immediate action from all stakeholders. It recommended timely screening, strengthening the public health infrastructure and directing resources for effective treatment.