A new study published in the Journal of American Medical Association (JAMA) suggests reducing the consumption of soft drinks, soda, or pops for a healthier and longer life. These findings were based on a cohort study of 451,743 people, based in ten different cities in Europe, over a period of eight years, from 1992 to 2000.
The study, conducted by a group of 50 researchers, stated that regular consumption of 'total, sugar-sweetened, and artificially sweetened soft drinks' leads to a higher risk of all-cause mortality, which in simple terms implies a higher risk of death. While artificially sweetened soft drinks were linked to a higher risk of deaths from diseases of the heart and arteries, sugar-sweetened soft drinks were associated with a higher risk of deaths from triggering a series of digestive ailments, liver diseases, and appendix. [1]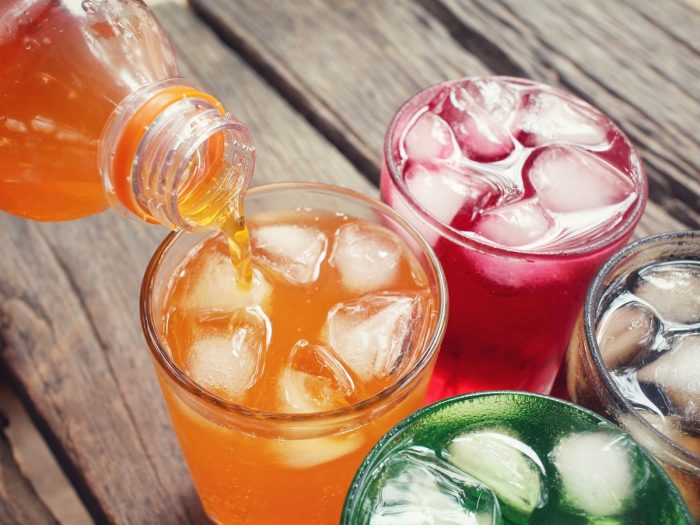 Those who consumed two glasses or an equivalent of 500 milliliters of 'sugar-sweetened' or 'artificially sweetened' soft drinks were found to be at the maximum risk level.
The researchers aim to support the creation of public awareness campaigns towards limitation in the consumption of soft drinks. You could start by replacing soft drinks with healthier options like kombucha, green tea, nut-based milk, or fruit-infused water.