Amidst growing concerns regarding the usage of e-cigarettes, the European Respiratory Society (ERS) issued a fresh warning in line with WHO guidelines, even as a new case emerged in the US where the patient's lungs show scarring usually associated with high exposure to hard metals like cobalt.
Published in the ERS publication, European Respiratory Journal, the recent case was the first known instance of hard-metal pneumoconiosis associated with vaping. Hard-metal pneumoconiosis is a rare lung disease that is typically found in people who have high exposure to hard metals like tungsten and cobalt. The disease is non-curable and symptoms include chronic coughing and breathing difficulty. [1]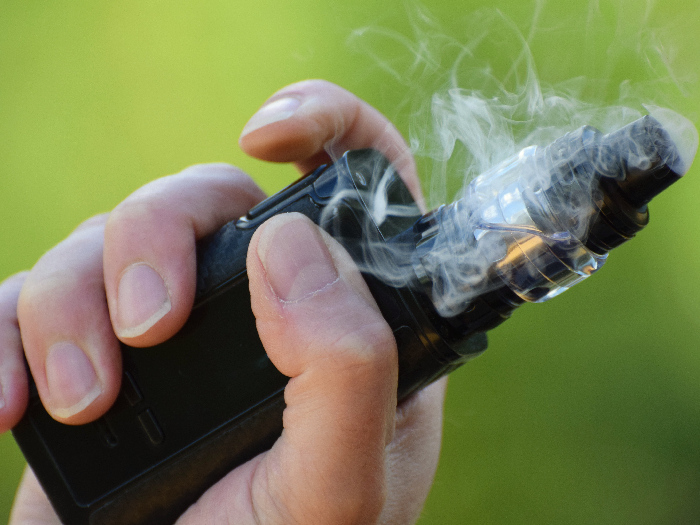 The patient's lung tissue is studied under the microscope to diagnose the disease. The scarring caused by the disease is unique to this disease. The recent case is the first incident where such scarring was observed without any corresponding exposure to hard metals. However, on testing the patient's vaping device, researchers found that it released cobalt and other toxic metals like aluminum, nickel, manganese, chromium, and lead. The paper concluded that the release was most likely from the heating coil of the device and not the refill.