Exercising in your teens can benefit you for life. Research by a cross-country team of scientists from different universities published in the British Journal of Cancer last week found that physical activity during adolescence considerably lowered the risk of colorectal adenoma, a common precursor for colorectal cancer. The findings were independent of the level of physical activity during adulthood. [1]
The study was conducted on 28,250 women from the Nurses' Health Study II. The participants were asked in 1997 to provide data on the level of physical activity during their adolescence, which was pegged at ages between 12 and 22 years. They subsequently underwent lower bowel endoscopy in 1998–2011. The team later used the data to find an association between physical activity during adolescence and the instances of developing adenoma later in life.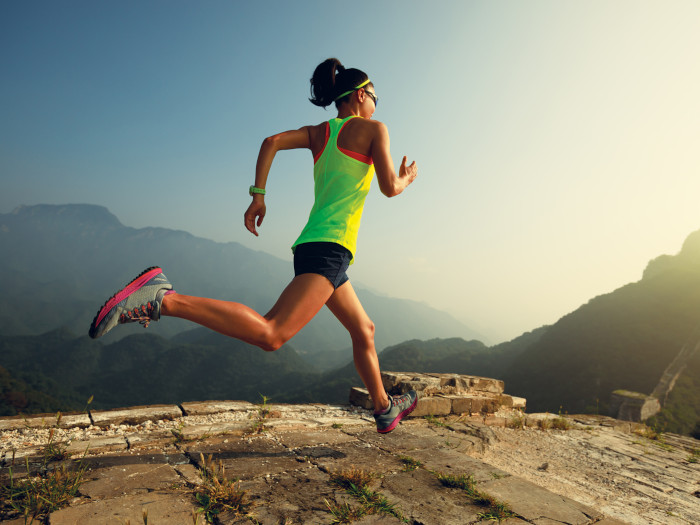 The Nurses' Health Study II is one of the largest prospective investigations into major chronic diseases in women. The research focused on risk factors behind such diseases with detailed information on physical activity, diet, and use of contraceptives in adolescence and early life. Nurses were picked for the study because they were more likely to provide a complete and accurate description of their health.