Eating too much fast food and not enough fruits and vegetables can lead to increased depression among adolescents. Research by a team of scientists at the University of Alabama at Birmingham, published by The Physiological Society last week, found that high sodium and low potassium in the daily diet of teenagers led to higher instances of depressive symptoms. [1]
This was the first such research conducted in North America to link dietary habits with depression. 84 urban adolescents from low‐income communities in Birmingham were selected of which 95 percent were African American with a mean age of 13.36 years. The team also split the sample size equally between males and females.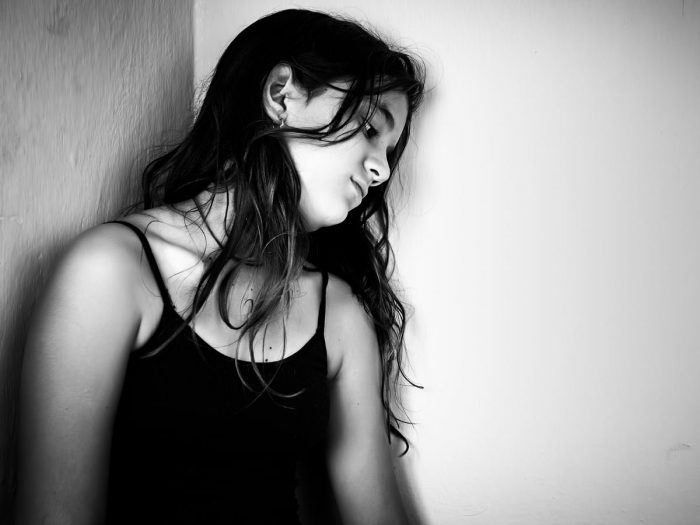 The depressive symptoms of the participants were examined at the beginning of the research and then compared with results 1.5 years later. The team used urinary samples to assess the dietary intake of sodium and potassium and to remove any bias. The high intake of sodium was linked to processed foods, while a low potassium diet indicated a low consumption of plant-based food. Adolescents with such a diet reported higher depressive symptoms 1.5 years later. The results also suggested that females were at a higher risk of developing diet-based depression in early adolescence.