The rising consciousness for more equitable gender rights may help lower abusive behavior among teens. As per a press release by the University of Pittsburgh Schools of the Health Sciences, adolescent boys who see their peers abusing the females around them are more likely to show violent behavior than adolescents who are not exposed to such behavior. They also found that boys with more equitable gender attitudes are less likely to indulge in abusive behavior. [1]
Carried out by the University of Pittsburgh School of Medicine and UPMC Children's Hospital of Pittsburgh, this is the first time researchers gathered their data from a community-based data set rather than a clinical study. It also collected data on multiple levels of violence that included gender violence, peer role, and bullying. The team gathered their data from a sample size of 866 boys, aged 13 to 19 years. They were surveyed in community-based settings from lower-resource Pittsburgh neighborhoods.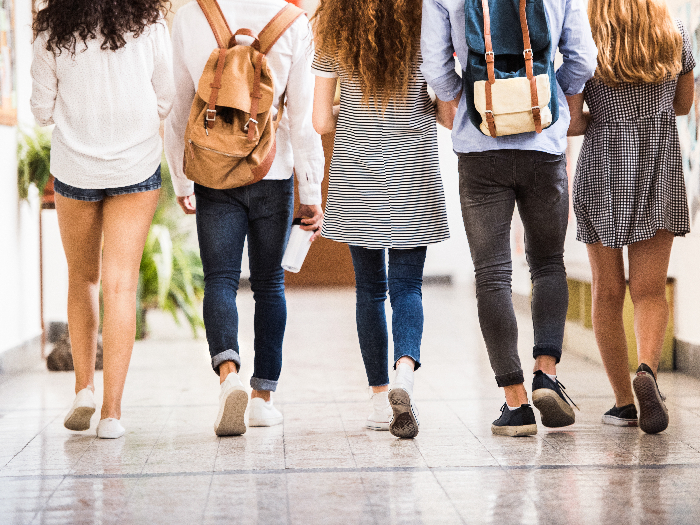 The researchers found that abusive behavior was quite common. Of the 619 boys who had dated, 1 in 3 had shown abusive behavior towards their date. Around 56 percent of the participants had engaged in sexual harassment and 68 percent had been in a physical fight. They found that boys had witnessed harmful physical, verbal or sexual behavior were 2 to 5 times more likely to engage in violent behavior. However, even teens with more gender positive attitudes were no less likely to indulge in homophobic teasing.