The American College of Physicians (ACP) has issued new guidelines for the treatment of adult men with age-related low testosterone. The guidelines are endorsed by the American Academy of Family Physicians. These are meant to be followed by all clinicians. [1]
The guidelines were designed keeping in mind the current evidence of the harms, benefits, safety, and efficacy of the treatment in men with age-related testosterone problem. They used different parameters to evaluate clinical outcomes. They also included factors like physical activity, sexual function, energy levels, quality of life, cognition, depression, and adverse health conditions like cardiovascular problems.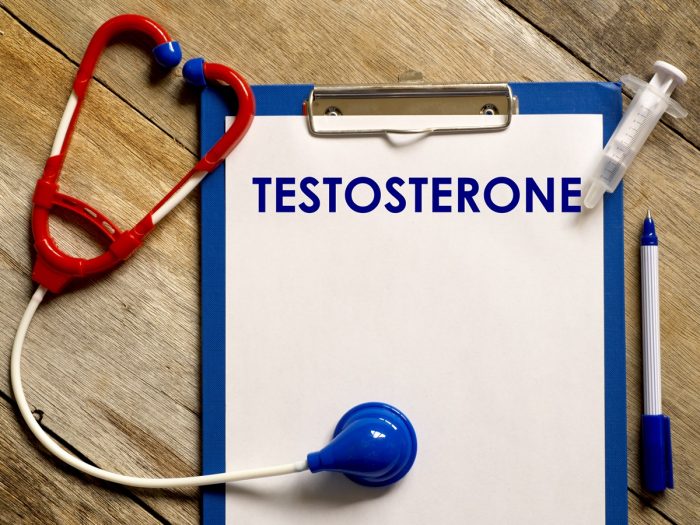 The new guidelines recommend that clinicians should discuss the benefits, harms, cost and various preferences with patients who want the treatment for sexual dysfunction. This should be followed up within 12 months and at regular intervals thereafter. Treatment should be discontinued if there is no improvement. Clinicians should give preference to intramuscular formulations as the costs are lower than transdermal formulations. The treatment should be avoided when the objective is to simply improve vitality, energy, physical function, or cognition.