Overconsumption of meat products may be drastically lowering antimicrobial resistance (AMR) among animals and this can affect our resistance as well. A recent study published in the journal Science found that the resistance towards anti-microbes is falling among animals reared for consumption and this can have serious consequences for human health. The report also called for immediate actions in regions most affected by AMR. [1]
The study used geospatial models and varied database to track AMR in low and middle-income countries (LMICs). This included thousands of published and non-published veterinary reports from around the world. Resistance to common foodborne bacteria Salmonella, E. coli, Campylobacter and Staphylococcus was assessed. Animals showed an alarming resistance to multiple drugs. One-third of the drugs failed 50% of the time in chickens while one-quarter of drug failed 50% of the time with pigs.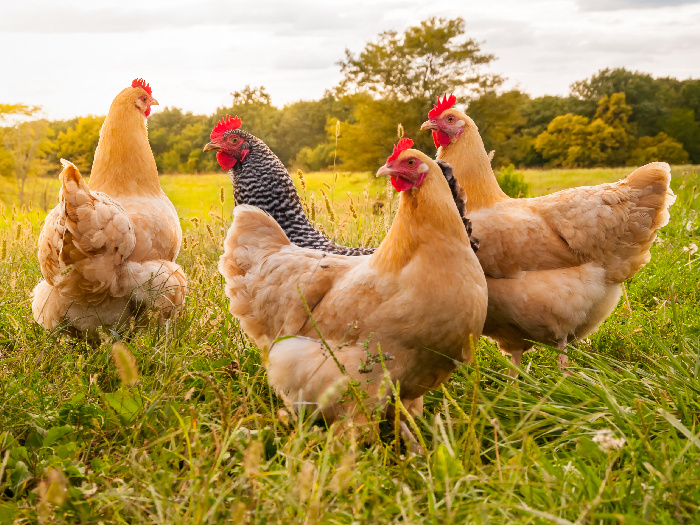 The countries with the highest rates of antimicrobial resistance were northeast China, southern Brazil, northeast India, Turkey, and Iran. Worryingly, the bacteria were found resistant to drugs that are used in human medicine as well. Interestingly, countries with lower incomes in Africa registered fewer AMR hotspots.