The current practice of nutrients and calorie content in food labeling has not shown any significant effect in terms of consumers making healthy choices. Turns out, all we may need is the right way of labeling food. Recent research by a team of British scientists, published in the BMJ Journal of Epidemiology and Community Health, discovered that people made healthier choices when food was labeled with Physical Activity Calorie Equivalent or PACE labels. [1]
To put it simply, PACE labeling details how many minutes of physical activity are equivalent to the food's calorie content. Although The Royal Society for Public Health, UK, has called for PACE labeling as a more effective alternative, evidence of its effectiveness is lacking. The research team collated different randomized controlled trials, finally picking 14 trials from which they picked their data.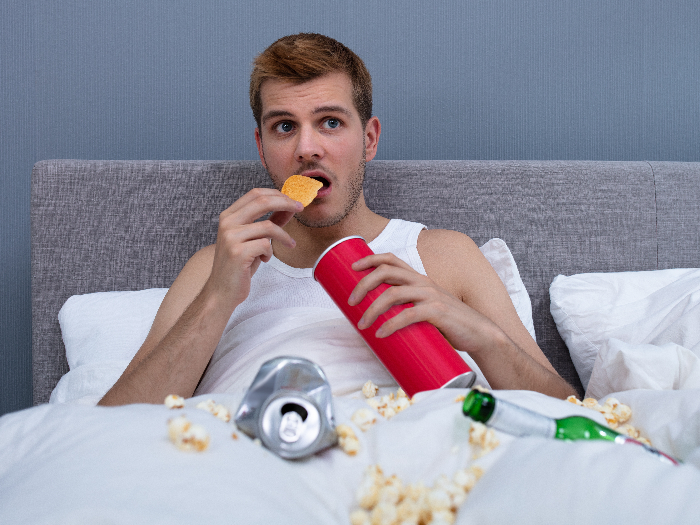 During the study, the team compared PACE food labeling with other types of food labeling as well as no food labeling. The team found that when food, drink or menus with PACE labeling was presented, it led to significantly healthier choices. The average difference in calories per meal was found to be 65 calories lesser.