Be careful of your make-up bag. It may have more contaminants than you can imagine. Recent research from Aston University, published in the Journal of Applied Microbiology, found that 79-90 percent of used make-up products contain deadly bugs like Staphylococci and E.coli. The reason for the contamination was unhygienic storage or use beyond the expiry date. [1]
For the purpose of the study, used products were donated which the team studied for contamination. The microbial content in the products was determined through microbial culture. An alarming 79 to 90 percent of all used products were found to be contaminated with the bacterial load falling in the range of 102 and 103 CFU per ml. This includes bacteria that can cause deadly infections or blood poisoning. The use of make-up products near eyes, mouth, nose or cuts and grazes increases the chances of the infection entering the body.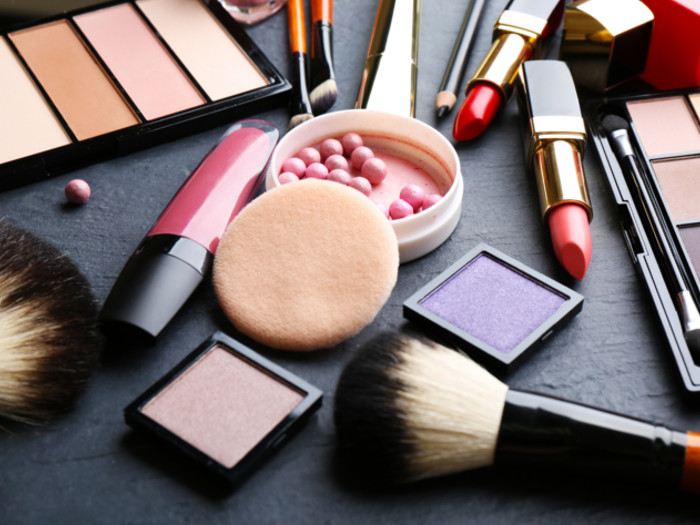 The biggest culprits seemed to be make-up sponges that are used to apply make-up, such as foundation. The team found that 93 percent of the sponges were not cleaned. 64% had been dropped on the floor at some time and used subsequently without any cleaning. The researchers emphasized the need for better regulation and packaging guidelines by cosmetics companies. Consumers must be informed of the expiry date, cleaning, and responsible storage.