Political events like the presidential elections can have a direct effect on the mood of the doctor who treats you. New research published in the journal BMJ found that major political events like the 2016 presidential election and inauguration, were associated with a decline of mood among medical interns. The research was attempting to understand the impact of political events on the mood of young professionals who are just entering the medical profession. [1]
The findings were based on the Intern Health Study, carried out from 2016 to 2018. The aim of the study was to assess the stress and depression levels of interns during the first year of their residency. Of the total 615,537 interns in the overall study, 2345 participants took part in this analysis. The participants were taken from more than 300 residencies and represented around 12 specialties.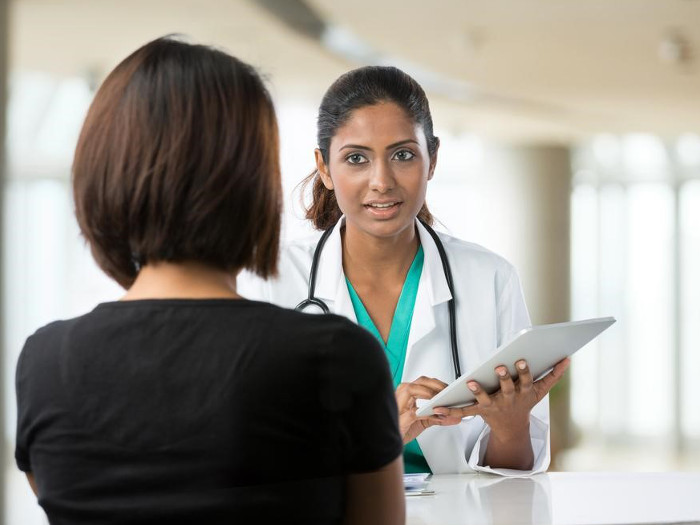 To identify the impact of political events, the team identified 9 political and 8 non-political events that made the news during the study period. Political events included presidential election, inauguration and the Muslim travel ban. Non-political events included news on hurricanes, a royal wedding, and mass shooting. Participants had to complete an initial survey of their demographics and gender. During the survey, they had to score their mood every day on an app.
The team found that six of the nine political events prompted a noticeable mood decline. The 2016 presidential election elicitated a drop that was sharper than the mood at the start of the internship, a period marked with stress. Non-political events did not show such swings in mood. The findings also indicate that many young medical professionals identify as liberals. The extent of negativity could also depend on gender as women showed a greater drop in overall mood after the presidential elections.