Using mouthwash after exercising can lower the benefits of physical activity. In a randomized, double-blind and crossover research by a team of scientists from UK and Spain, it was discovered that using mouthwash immediately after exercise can reduce its effect of lowering blood pressure. Post-exercise hypotension (PEH) or lowered blood pressure is a well-known but little understood, physiological condition after strenuous activity.
Published in the latest issue of Free Radical Biology and Medicine, the study shows how the effect of lowering blood pressure was diminished by 60 percent in the first hour and eliminated completely at the end of two hours. The team was investigating the role of oral bacteria in triggering post-exercise hypotension. To understand the effect of bacteria, they used an antibacterial mouthwash. [1]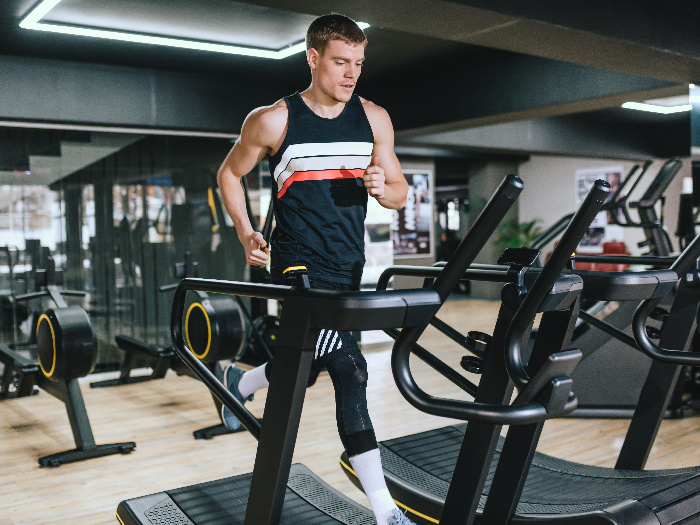 For the research, 23 healthy participants (8 females and 15 males) ran on a moderate-intensity treadmill. They were then given an antibacterial mouthwash to rinse their mouth. To track the effect of the mouthwash, blood pressure was measured just before the exercise and later at 1-hour and 2-hour intervals. PEH was reduced by 61 percent at the end of the 1-hour and completely canceled after 2 hours.