A simple ultrasound may soon treat prostate cancer with minimal side-effects. According to a new study presented at the annual meeting of the Radiological Society of North America, researchers in the US have developed a new MRI-guided procedure that uses therapeutic ultrasound to treat prostate cancer. Currently, the only treatments for prostate cancer involve surgery and radiation. However, these methods are not highly accurate and can result in damaging side-effects, such as impotence, incontinence, and bowel dysfunction. [1]
The new method uses MRI-guided transurethral ultrasound ablation or TULSA. It uses the imaging power of MRI to deliver extremely precise doses of soundwaves to the cancerous prostate tissue. The precision of the MRI helps in sparing the connecting healthy nerve tissues.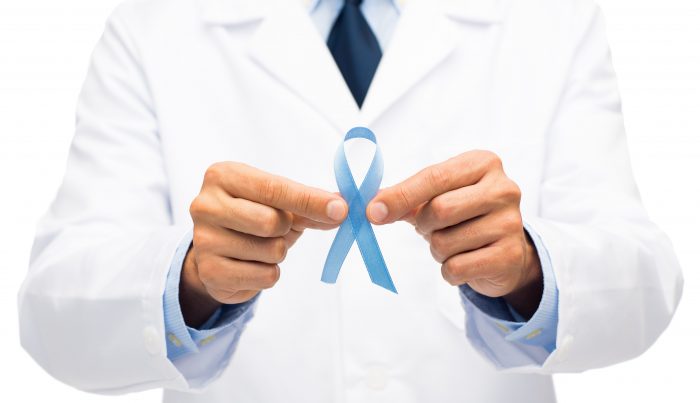 The study was the result of a year-long clinical trial with 115 (median age 65) participants. The men were diagnosed with gland-confined prostate cancer with low or intermediate risk. On receiving the TULSA treatment, the prostate volume decrease, on average, was from 39 cubic centimeters to 3.8 cubic centimeters. Clinically significant cancer was erased in 80 percent of the participants. 65 percent participants showed no evidence of the cancer at biopsy. The PSA markers fell by an average of 95%. Side effects were minimal with no bowel complications and very low rates of severe toxicity.