A positive attitude can help you live longer. Research published by the Proceedings of The National Academy of Sciences of the United States of America suggested that an optimistic attitude increases our odds of realizing 'exceptional longevity', which they define as reaching and living past the age of 85. [1]
The study found that an optimistic attitude significantly increases our life span by 11-15 percent. Moreover, its effect was independent of factors like depression, health conditions, socioeconomic status, social integration, and unhealthy habits like smoking and alcohol use.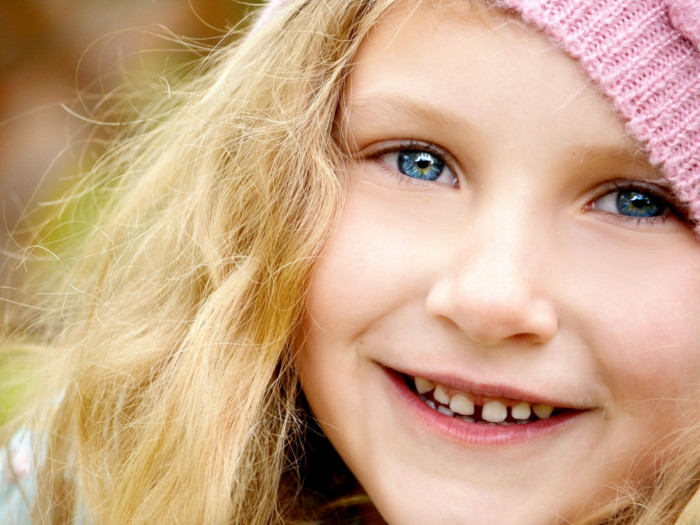 The study found that participants (both men and women) who started with a high degree of optimism were likely to live longer than those who started with a lower level of optimism. Researchers concluded that having a positive attitude can be a valuable strategy for increasing the life span of an individual.