In a startling revelation, scientists in Pakistan found a 54 percent increase in cases of pediatric HIV in Larkana, Sindh, Pakistan over the last 13 years. The study, published in the journal The Lancet Infection Diseases was undertaken when an HIV screening camp in the region reported an unusually large number of pediatric cases in the region. The study by scientists by The Aga Khan University in Karachi, Pakistan, attempted to establish a clinical profile for children who were seeking HIV care. [1]
The outbreak first came to light in April this year when an HIV screening camp was set up in Ratodero town in Sindh. Of the 31,239 people tested for HIV, 930 tested positive for HIV. Of these, an alarming 79 percent or 604 participants were 5-years-old or younger. 82 percent or 763 were younger than 16 years. The original screening also gathered data on related facts like clinical history, blood transfusions or injections administered to the participants.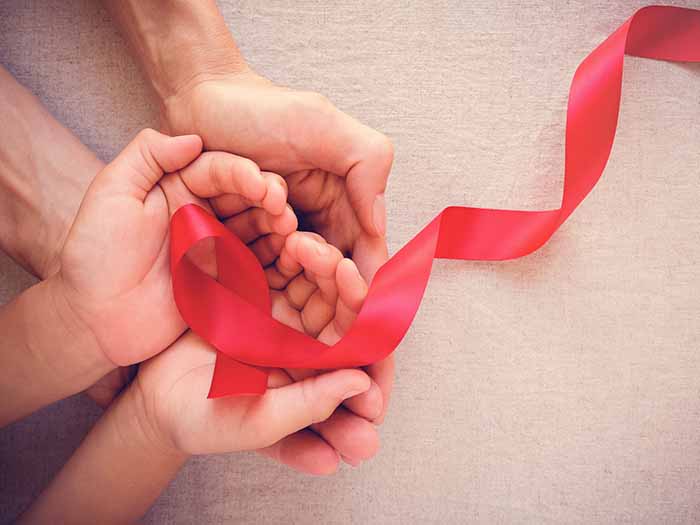 The current research focused on the scientific analysis for the outbreak and the response it generated. The team found that more boys reported HIV infection than girls (61 percent). The study also shed light on possible reasons for the outbreak. It was revealed that many of the children had received multiple injections for respiratory or gastric infections. A smaller percentage had undergone a blood transfusion. This suggested that the outbreak was caused due to the use of contaminated needles and other blood products. The authors asked for a more detailed investigation to understand the outbreak and devise control strategies.