It's family and not the school which influences the desire to go for a college degree. A recent Croatian study, published in the journal Educational Studies, found that parental support was the most important factor behind the desire to pursue higher education. The aim of the study was to determine the various factors which influence an elementary school student's decision to further his/her study. Homelife, even the presence of a study desk can make a difference. [1]
The researchers asked over 1,000 students from 23 elementary schools in the Zagreb region to fill three separate questionnaires. This study was conducted during the last two years of their elementary school education. The questionnaires asked about their academic inclinations as well as their parents' aspirations, and the kind of academic support their parents provide. It also asked them about their home life, whether they had their own room, and study desk. Factors like their academic grades, size of class/school, and the socioeconomic status of the neighborhood were also considered.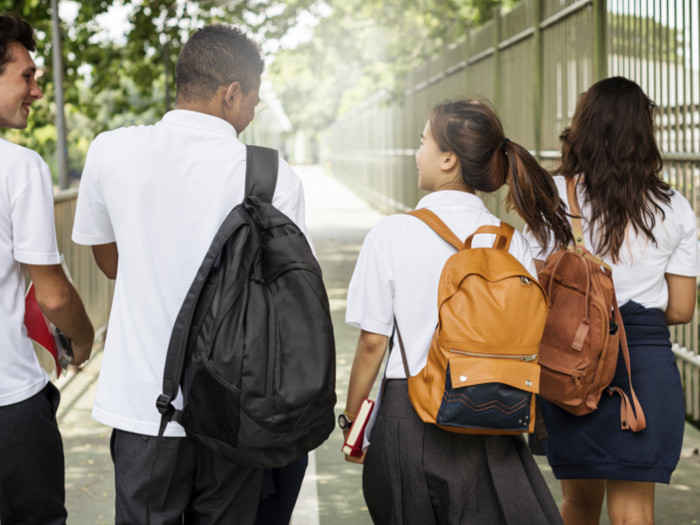 The study found that school-related factors had almost no influence on the desire to continue education. Instead, family-related factors like maternal support and a work desk were more supportive. While the school itself may not matter much, performance at school does. High academic grades and positive school life were seen as motivating. The research also found that girls were more likely than boys to continue with higher education.