Screentime among small children is increasing, but its effect on brain development is little known. A recent study by Dutch scientists reveals the worrying effect of excessive screentime on brain development in children. Published in JAMA Pediatrics, the study showed that excessive exposure to screen-based media lowered the microstructural integrity of the brain white matter tracts that supports language and emergent literacy skills in prekindergarten children. [1]
The findings are based on a cross-sectional study of healthy preschool-aged children aged between 3 to 5 years. Culminating in 2018, the study was undertaken for a year. 47 healthy participants were picked from American children's hospital and community primary care clinics. Screen-based media exposure was calculated as per The American Academy of Pediatrics guidelines, namely access, frequency of use, co-viewing, and content viewed. To gauge the effect on brain development, the children took cognitive tests.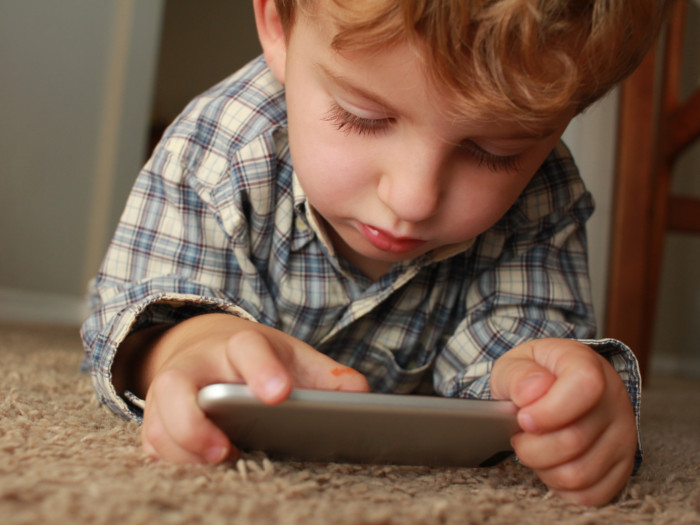 Higher screen time was found to adversely affect areas of the brain associated with executive function, language, and emerging literacy abilities. This indicated that more research is required on the association between screentime and brain development during early childhood.