Different studies have recommended a plant-based diet that is both environment-friendly and healthy for the human body. But how affordable is this diet? Not very, according to a recent study published in The Lancet Global Health. The study was constituted to evaluate the affordability of The Lancet's earlier publication of a healthy and sustainable diet that minimized the damage to the planet. Titled the EAT-Lancet Commission on Food, Planet, Health, it recommended a largely plant-based diet. [1] [2]
Researchers from Tufts University and the International Food Policy Research Institute used economic data from various countries to assess its affordability. They identified the lowest-cost items needed to follow the diet and compared the costs with the average daily household income per capita.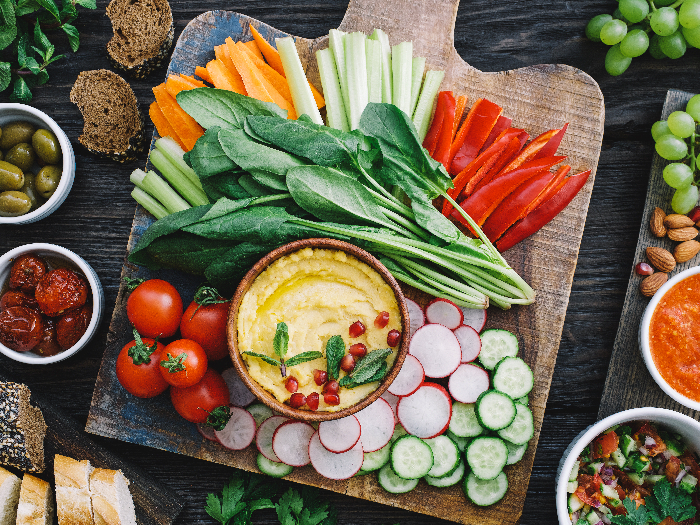 The average daily cost was estimated to be $2·84 with high-income countries more expensive than low-income countries. The median costs were highest in the Latin America and Caribbean region and lowest in sub-Saharan Africa. The largest share was for fruits and vegetables, followed by legumes and nuts, meat, eggs, fish and finally, dairy. As a fraction of per capita household income, the cost of the diet was lowest in North America and the highest in sub-Saharan Africa.
Moreover, the total cost exceeds household income for at least 1·58 billion people worldwide, of which 80% are in middle-income countries. The highest such households are in sub-Saharan Africa and South Asia. This indicates a dire need for local intervention and price strategies to make healthy food affordable in these countries.