You may not need extreme calorie restrictions or intensive lifestyle intervention to achieve remission in type 2 diabetes. A recent population-based study published in Diabetic Medicine found that patients who achieved ≥ 10% weight loss in the first year after the diagnosis of type II diabetes were highly likely to achieve remission after 5 years. [1]
These findings were based on the ADDITION‐Cambridge trial, a cohort study of patients with type II diabetes. For this study, 867 participants (aged 40–69 years) who were recently diagnosed with type II diabetes were chosen. The team analyzed their physical activity, alcohol consumption, weight change and diet at baseline and after a year of diagnosis. HbA1c levels were used to evaluate whether remission took place at the end of 5 years.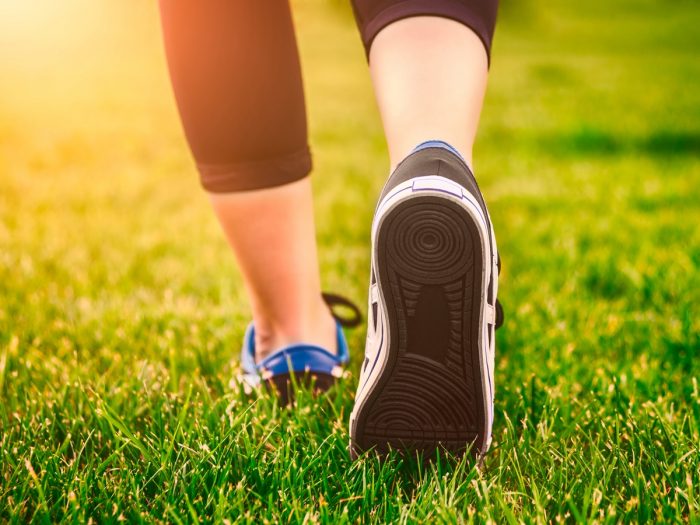 257 or 30 percent of the participants achieved remission at the 5-year follow-up. Interestingly, researchers found that people who lost 10 percent or more bodyweight were more than twice as likely to reach remission when compared with people who had lost less than that. As this is considered moderate weight loss, the researchers concluded that drastic methods like intensive lifestyle changes or calorie restrictions are not always necessary for type 2 diabetes remission.