Organic Wine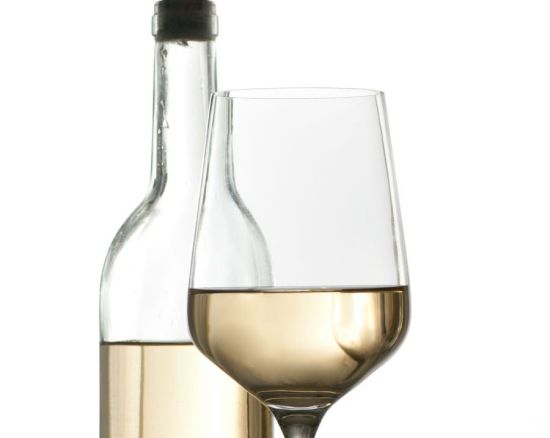 Organic White Wine or organic normal wine (any wine that is not Red is White wine, be it clear, golden or hay coloured or be it sparkling) is the most sold of any kind of organic wine because its counterpart, the organic red wine is costlier. Then very famous Champagne is one of them. The Organic Red Wine may be a healthier choice than white ones, but when it comes to personal taste, no arguments stand.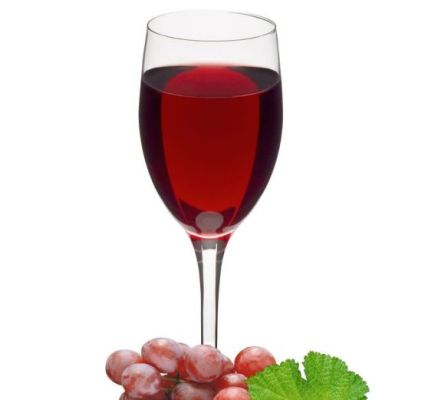 Organic Red Wine is a healthier drink than normal Red Wine. Although taste is a very-very personal issue, and everybody has his or her own preferences, still, most of the appreciators of wine are of the opinion that Red Wine is better than the White Wine in many respects. These people have been eagerly waiting for something which could make it even healthier, even better. So, here is something they can rejoice upon. That red wine is available with a pleasing "Organic" tag on it, the "Organic Red Wine".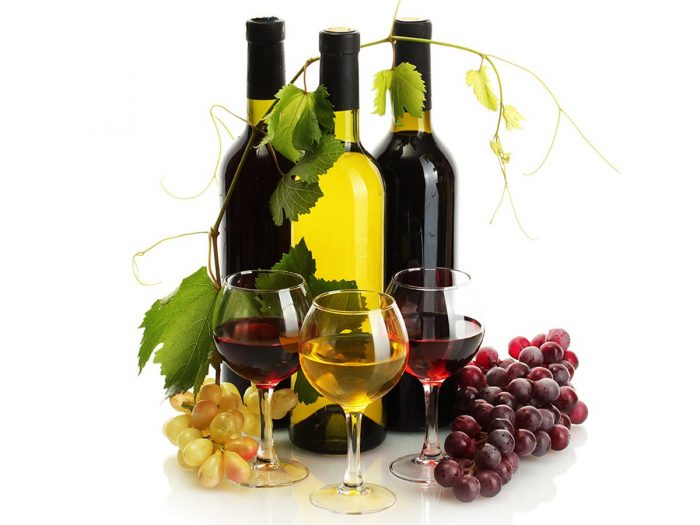 You know what wine is, and so its billions of fans around the world. Among them, the majority likes it for its taste, the relaxing effects and the health benefits, while a few are dead against it since it is after all an alcoholic drink and these people do not encourage consumption of alcohol. So, there is a contradiction. But let us drop the contradiction and go with the majority. This majority will be very happy to know that now there is something which will give them one more point in support of wine. That is, your favourite wine is now available in organic variant also. Surprised to hear that? You will be more surprised and happier when you know more about it. So, go on reading this stuff.