Home

›

Organic Food
9 Amazing Benefits of Organic Food
Organic food is extremely popular and everyone wants to know about their benefits. The sweeping public opinion that organic food is healthier than conventional food is quite strong, and is the main reason for increase in its demand in its demand over the past 5-6 years. Organic Facts is a strong proponent of organic food; however, this website also believes in putting across the most accurate facts to its visitors.
This article will explain what organic food is, how it is beneficial and what are the standards for the same. This is to substantiate the public opinion that we have on organic food being good for the health.
First of all, there is a small amount of scientific evidence to show that organic food is better in quality than conventional food. Scientific research conducted thus far on various organic food items has not been able to give strong evidence about the superiority of organic food over non-organic food. This is more so because bulk of the scientific research is based on funding provided by the governments and industry.
As a result, even the FDA and the USDA clearly mention that non-organic food is as healthy as organic food. However, there are some scientific studies that have proved organic milk and organic tomatoes to be better than the non-organic varieties. Studies are also ongoing about a variety of other types of organic food that may have additional health benefits compared to the non-organic varieties.
Organic Milk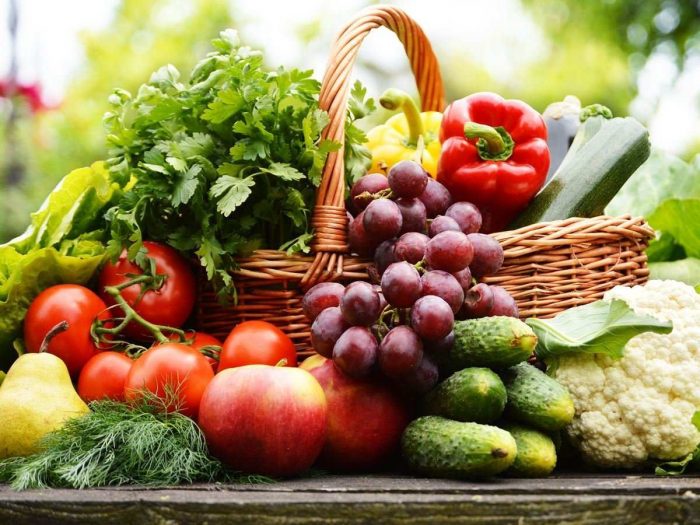 Recent research conducted on organic milk has shown that it has more antioxidants, omega-3 fatty acids, CLA, and vitamins than non-organic milk. According to the researchers at the Danish Institute of Agricultural Research at the University of Aberdeen and the Institute of Grassland and Environmental Research, organic milk is healthier than non-organic milk, since organic cows are pasture grazed which results in the better quality of milk.
Organic Tomatoes
According to a 10-year study conducted by the University of California, Davis, organic tomatoes are produced in an environment that has a lower nutrient supply since nitrogen-rich chemical fertilizers are not added. This leads to an excessive formation of antioxidants, such as quercetin (79% higher) and kaempferol (97% higher) in organic tomatoes. As we all know, antioxidants are good for health and help in reducing heart disease and the chances of developing cancer.
These studies have increased the hopes of numerous people who strongly believe that mankind should stop using chemical fertilizers and pesticides and shift to more sustainable organic farming practices. There are many studies that prove that there is some pesticide and fertilizer contamination in non-organic food, and there are others which claim that organic food is not healthy because they contain harmful bacteria and viruses because of not using strong chemicals to protect against these toxic substances. However, none of these studies that show chemical contamination or the presence of bacteria/viruses show any direct impact on the overall health of individuals.
Health Benefits of Organic Food
In general, organic food consumers, manufacturers, and farmers strongly believe that organic food has the following benefits compared to conventional food.
Antioxidant Capacity
Pesticide Reduction
Heart Health
Immune System
Antibiotic Resistance
Overall Health
Better Taste