2019 was a year that seemed to teeter on the edge of change, towards great discoveries and impending disasters. While Greta Thunberg became the most famous environment campaigner of the year, the three recipients of this year's Nobel Prize for Medicine revealed how cells take in oxygen. Vaping and its dangers dominated the news cycles even as fires broke out in the Amazon forests telling us that our health was under threat from immediate and distant factors. Veganism found more acceptance as sustainability became the buzzword.
Here's our roundup of newsmakers and events that dominated 2019:
Newsmakers
The Nobel Threesome: The Nobel Prize in Medicine for 2019 went to William Kaelin Jr., Sir Peter Ratcliffe, and Gregg Semenza for their discovery of how cells take in oxygen. The Nobel committee while naming the recipients also noted that their discovery could have a significant effect in developing treatments for anemia and certain types of cancers.
The Teen Activist: Scientists may have been warning for decades about an impending environmental doom, but it took an angry teenager from Sweden to suddenly bring it all into focus. While skeptics may dismiss Greta Thunberg's ideas as too impractical or insubstantial, the truth is that she has succeeded where reams of warning editorials and seminars have failed. Thunberg created an attitudinal shift and recognition of the crisis looming ahead.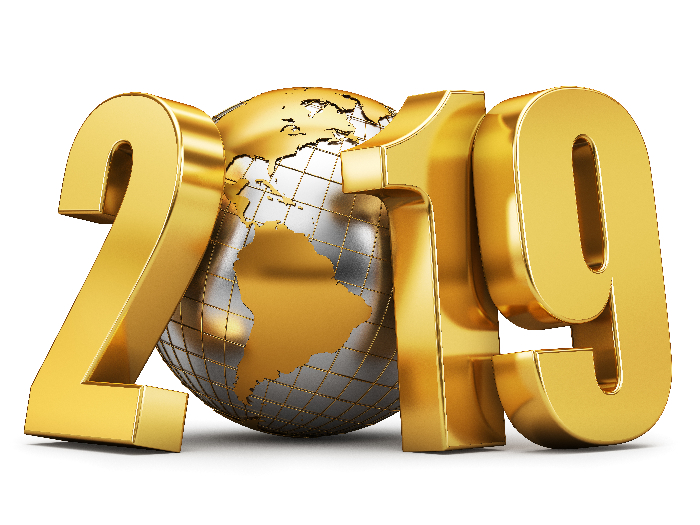 Events that dominated
The Vaping Epidemic: As the CDC, FDA and the WHO rang alarm bells over its potential dangers, the death count associated with vaping kept rising. Even one-time use could put your organs in danger. Meanwhile, a survey found that vaping has reached epidemic levels among American teens. At last count 54 deaths and 2,506 lung injuries were associated with vaping.
Opioid Legal Race: The opioid crisis may soon see some resolution as the pharma giants get hauled to the courts. We saw almost 3,000 cases being heard in the courts and at least two pharma giants, Johnson & Johnson and Purdue Pharma make or offer settlements. This is one health issue that will continue to make headlines in 2020 as more cases are heard.
Climate Change: The burning Amazon forests brought climate change and its effect to the headlines across the world this year. Suddenly people were realizing that the dangers of climate change are no longer about the future. The worsening state of the planet is affecting the health of millions across the world in the present. The Scientific American reported on the deteriorating global health with illnesses that range from seasonal allergies to serious lung and heart diseases. [1]
The Vegan Bandwagon: Veganism was no longer a weird concept, fit for hippies with long hair and airy ideas. With celebrities from Natalie Portman, Samuel L. Jackson, Serena Williams, and Mike Tyson endorsing its benefits, veganism was the buzzword of 2019. The diet also got UN approval with the Intergovernmental Panel on Climate Change that recommended a plant-based diet for a sustainable future.