Organic Food Basics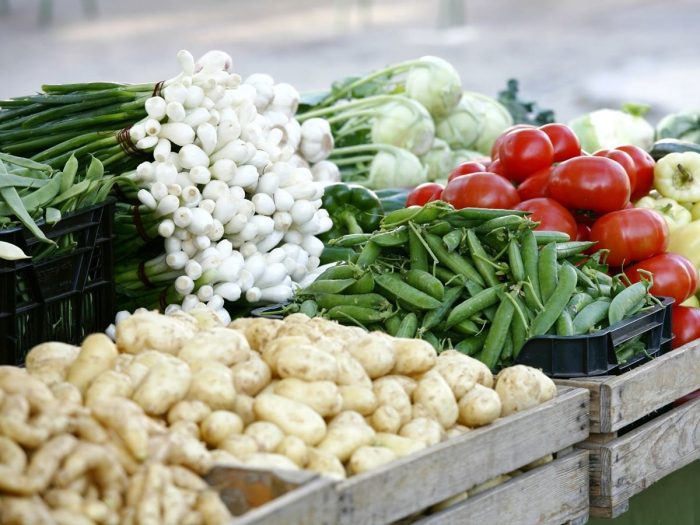 The health benefits of organic food are more perceived than real. However, the public opinion that organic food is healthier than conventional food is quite strong and is the sole reason for about 30% growth in the organic food industry since the past 5-6 years.
Organic Facts is a strong proponent of organic food; however, the website believes in putting across the facts right to its visitors.
There is little scientific evidence to prove that organic food is better in quality than conventional food. Scientific research conducted so far on various organic food items have not been able to give strong signals about the superiority of organic food over non organic food. As a result, even the FDA and the USDA clearly mention that non organic food is as healthy as organic food. However, there are some scientific studies that have proved organic milk and organic tomatoes to be better than the non-organic ones.