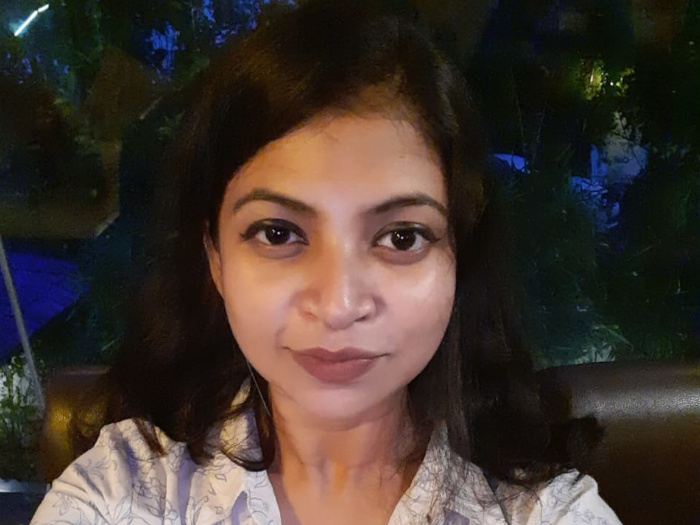 Dr Rishita Chandra
Dr. Rishita Chandra is pursuing a Master's degree in Public Health from All India Institute of Medical
Sciences, Rishikesh. She writes as a way to express her panorama in various medical and health-related
fields. She is a health and wellness enthusiast who not only loves researching but also publish the facts
and figures related to health and wellness. She believes that "research is either published or perished."
Scientifically reviewed content development is her forte and she loves to explore various domains of
Public health. She is also an advocate of mental wellness and writes about psychological and spiritual
health.
Articles