Knowing how to make rosemary oil can save you money and ensure that you know every ingredient in this powerful natural remedy.
Rosemary oil is an essential oil that has been steam distilled from the top flowers of the rosemary plant, scientifically known as Rosmarinus officinalis. Medicinally speaking, rosemary oil has been used for countless conditions, including relieving stress and anxiety, boosting cognitive function, reducing inflammation, curing indigestion, and boosting the immune system. Due to the high concentrations of certain chemical compounds, it is not recommended to be used internally and should be kept away from the eyes, nose, and ears.
How to Make Rosemary Essential Oil?
Certain people choose to make their own rosemary essential oil at home to save money, particularly if they plan to use the oil in a diffuser, which can use a modest amount of the oil each week. If you want to learn how to make rosemary oil, begin by gathering your ingredients, oil, fresh rosemary, and a slow-cooker.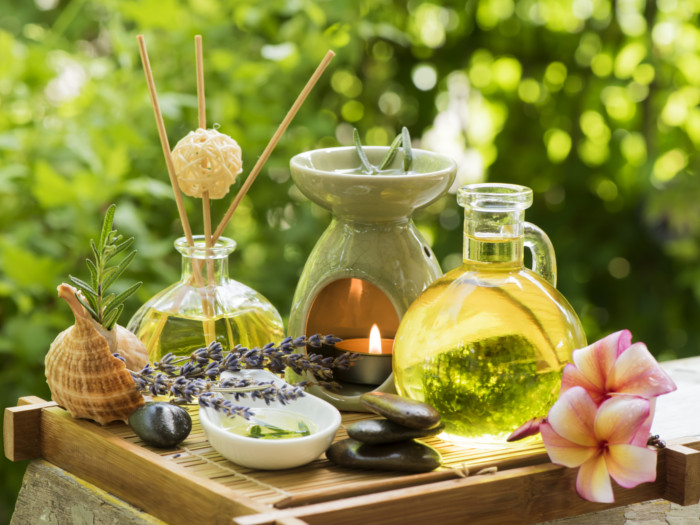 Step 1: Remove the fresh rosemary leaves from the stem. You will need 1 cup for the oil preparation.
Step 2: Choose a flavorless and high

smoke

-point oil, preferably sunflower or safflower oil.
Step 3: Add two cups of this oil to your slow cooker.
Step 4: Add the cup of fresh rosemary to the slow cooker.
Step 5: Heat on low for 6 hours.
Step 6: Turn off the slow cooker and let the mixture sit for 1-2 hours.
Step 7: Strain the oil to remove the rosemary leaves.
Step 8: The remaining oil can be stored in an

airtight

container and is ready to use!
(Note, if you don't have a slow cooker, place the oil and rosemary in a glass jar on a windowsill in the sun for 1-2 weeks).