When you hear the words "green tea shot", it may conjure up an image of a double health booster of green tea. But a green tea shot is actually a popular cocktail made with Jameson Irish whiskey which looks greenish in color, and hence the name! Green tea shots have a refreshing fruity taste and make for a great summer cocktail.
What Is A Green Tea Shot?
A green tea shot is a combination of two parts Jameson Irish whiskey, one part peach schnapps, a splash of sour mix, and a dash of Sprite. The sour mix cuts through the sweet taste of the peach schnapps and gives the drink a right mix of sweet and sour. Also, while the drink contains whiskey, many non-whiskey drinkers love the taste because of the peach tones in the drink. The best way to serve this cocktail is to mix all the ingredients in a shaker and give it all a good shake. Serve it in a small shot glass with a garnish of mint and lime, and enjoy!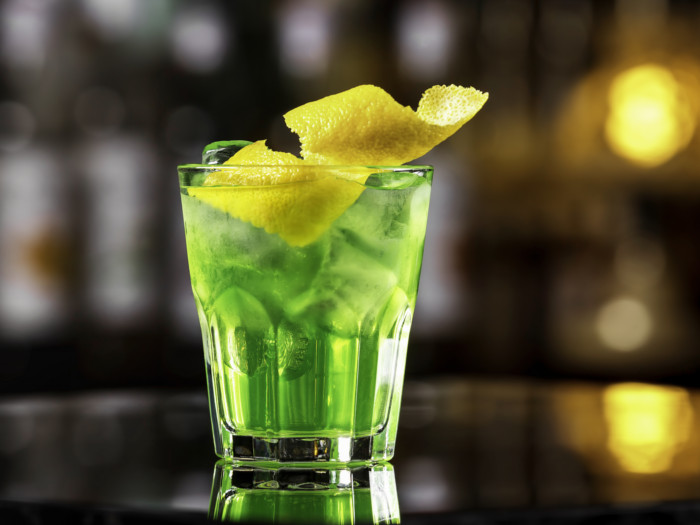 Green Tea Shot With Matcha
However, if you are looking for a green tea shot which actually has green tea in it, we won't disappoint you. The method is pretty simple. All you need is good quality matcha powder and water. Take a bowl and whisk them together. A bamboo match whisk would work best, but a regular one will do too. Add a splash of water and mix in a teaspoon of matcha powder. Whisk until frothy and keep adjusting the thickness you want, by adding more water as you go. You can use either warm water or cold water. However, cold water works well for a shot. If you want to add a twist and have it with alcohol, you can add your green tea shot to a gin and tonic for a healthier night out!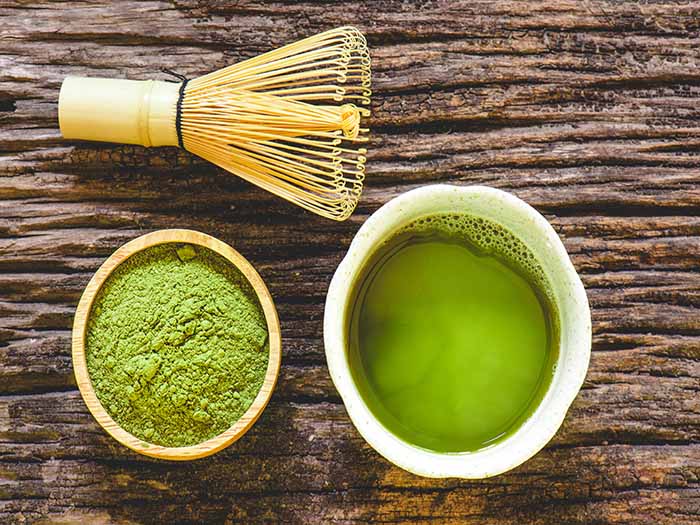 Both, the alcoholic and non-alcoholic version, are fresh-tasting beverages and light on the palate. So, enjoy your green tea shot, just the way you want it!