Health Benefits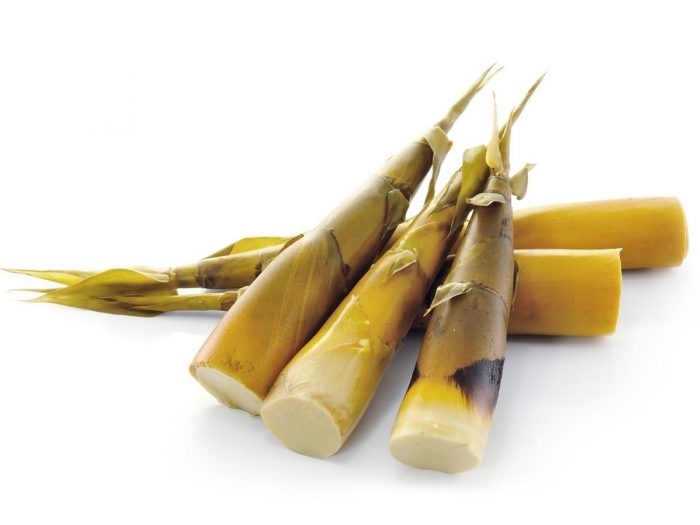 Health benefits of bamboo shoots include healthy weight loss, control of bad cholesterol, strengthening of immune system, possible cancer fighting properties and anti-inflammatory properties. It is heart friendly, contains protein, sufficient vitamins and minerals supply and negligible amount of fat. It also contains dietary fiber.
What are Bamboo Shoots?
Bamboo shoots are the sprouts which sprung out beside the bamboo plant. These sprouts or shoots are edible. They belong to the Bambusoideae subfamily of grass. They are the largest and tallest in the grass family. Bamboo is also known to be one of the fastest growing plants. The fastest growing species of bamboo is Chinese Moso. It reportedly grows up to 100 cm per day.