Like many European wines, Marsala is named after the town where it originated, which is found in Sicily, Italy. This versatile wine may surprise you with its many uses and health benefits.
What is Marsala Wine?
Marsala is a fortified wine, meaning that additional alcohol is added after fermentation. The process originated to preserve wine on long ocean journeys, but this potent product still remains popular today. The relative sweetness and the varietals of grapes used are what distinguish different styles of Marsala.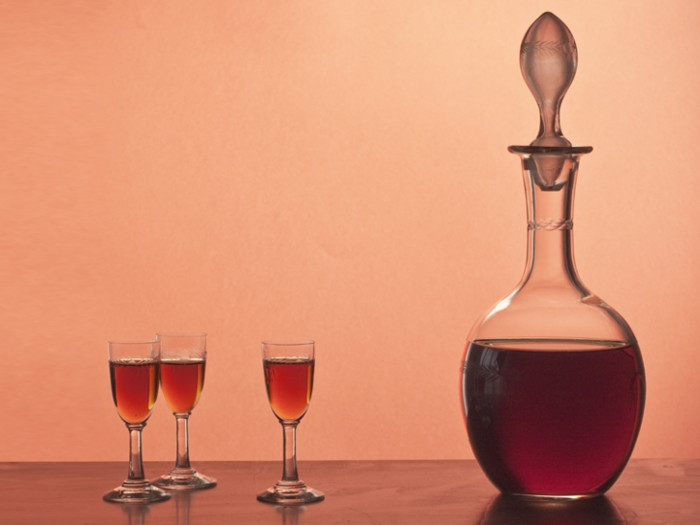 This powerful potable can be found in three colors, including the following:
Gold (dry)

Amber

(semi-sweet)
Ruby (sweet)
It is most popular as a cooking wine, and you can find a good quality bottle for around $10 that can easily last for a month on the counter. More and more chefs are advocating for people to enjoy Marsala on its own, so don't turn away from a fine bottle if you see it.
Marsala Nutrition
Sweet wine tends to contain more sugar than dry wine. Due to its high alcohol content and powerful flavor, serving sizes should be small. A one-quarter cup contains 30-40 calories, so drink responsibly, particularly if you are trying to watch your weight or caloric intake.
Uses for Marsala Wine
The many uses of Marsala wine include the following:
Use the sweet variety of Marsala for

dessert

You can make a sauce for

fruits

or other sweet
However, don't forget to save a few ounces, slightly chilled, to be consumed as a digestif