Organic Animal Products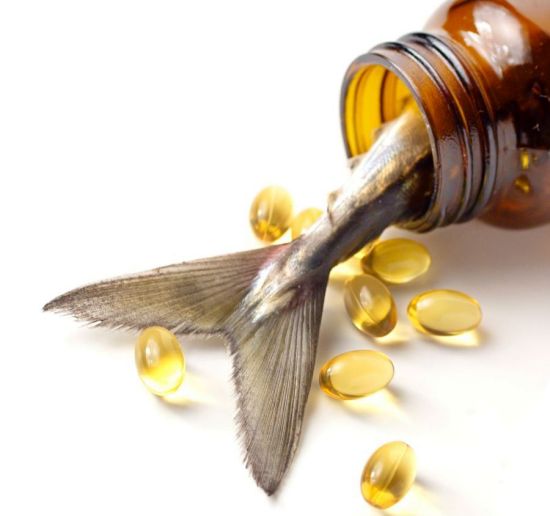 Based on contradictory results in the latest study and several previous studies conducted to understand if fish oil is effective, the scientific community is divided in its opinion and accepts that in almost all disease conditions, the effectiveness of fish oil is far from being conclusive.
Coupled with observations on traditional diets and certain fundamental questions on essentiality of omega-3s, few experts challenge the belief of benefits obtained from fish oil and provide an altogether contrary but relevant perspective.
Fish oil is rich in omega-3 fatty acids (omega-3s) such as Eicosapentaenoic acid (EPA) and Docosahexaenoic acid (DHA), which are generally obtained by eating fish or consuming fish oil supplements.