When did you last spend an entire day without drinking even a single cup of coffee? You probably can't remember, right? We are so used to drinking coffee that the annual production of coffee has crossed 6 million tones and is expected to reach 7 million tones by 2010. Coffee is, no doubt, one of the most traded commodities in the world.
Coffee Production Techniques have Changed Over the Years
Coffee was traditionally grown in the shade, using organic means. However, in the past few decades, people found that growing coffee under the sun increased the volume of production. Most of the coffee growers, therefore removed the shade on their farms and started growing coffee in the sun. Over time, however, its harmful effects were seen.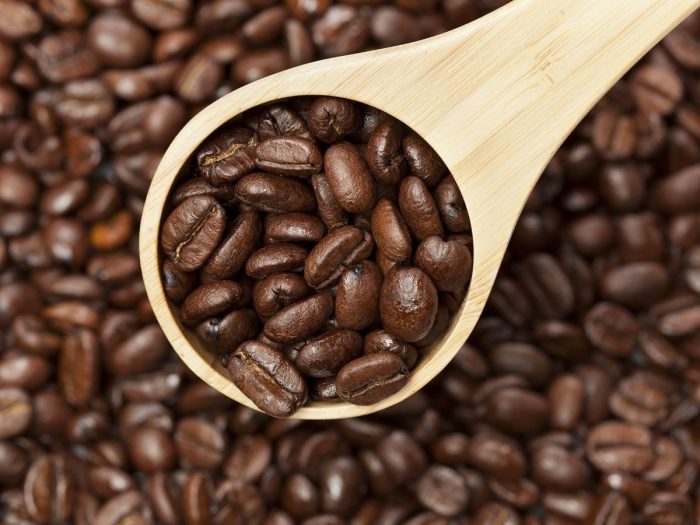 The monoculture of coffee in a farm results in the proliferation of pests, such as the coffee bean borer. The use of a large amount of pesticides and insecticides, such as benzene hexachloride and copper fungicide to control these pests leads to contamination of the coffee beans with these pesticides.
Many supplies of coffee beans subsequently fail to fulfill the US EPA coffee standards. Coffee has also become one of the highest chemically treated crops in the world.
Excessive chemical usage in coffee production is affecting the farmers in various negative ways.
Poisoning cases have also increased among farm workers. Farmers, especially the ones with small land holdings, find it difficult to grow coffee due to the increased cost of production.
Many have mortgaged their land, homes, and other possessions to get loans to purchase the pesticides. However, they are unfortunately unable to repay these loans.
Organic Coffee Production is on the Rise
Advertisement

Coffee farmers all over the world, hence, are now shifting back to shade coffee farming. Growing coffee under the shade reduces the pest problem due to existence of a sustainable ecosystem in the farm. Farmers are also resorting to organic pesticides to combat the pests, since these organic pesticides can be produced locally. This has ensured quality coffee for the consumers and profitable farming for the coffee growers.