Advocaat is a delicious alcoholic beverage on the market that should be tried if you ever find yourself in Europe!
What is Advocaat?
Advocaat or advocatenborrel is a smooth, almost custard-like alcoholic drink made from egg yolks, sugar, and brandy. It is often served mixed with lemonade. The alcohol content of advocaat can be anywhere between 14% and 20%, and there are many different brands, although it is not often found outside Europe. A very thick type of advocaat sold almost exclusively in the Netherlands and Belgium is much more like a traditional custard, and is eaten with a small spoon. A more liquid form of the drink is often exported and can be found in specialty stores. This traditional Dutch drink may look a lot like eggnog, but it is not the same thing.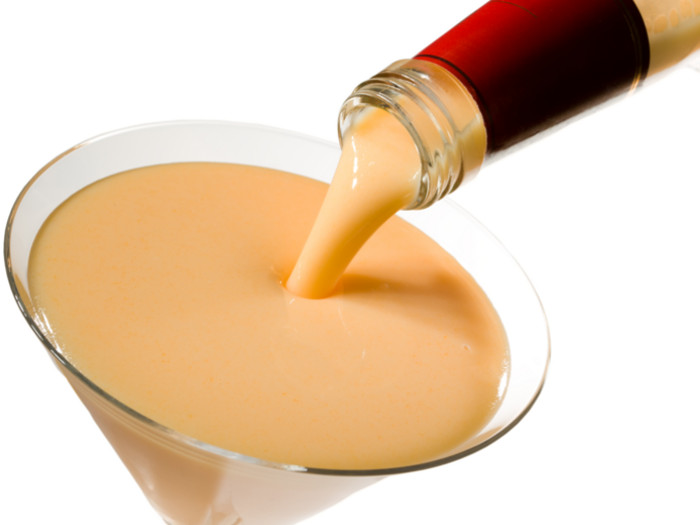 How to Make Advocaat
Fill a medium-sized

saucepan

with 1 inch of water, bring to a simmer, and then reduce to low heat.
In a glass bowl, whisk together egg yolks, salt, sugar, and

cinnamon

until the yolks are ribboned and the sugar is dissolved.
Whisk in the

brandy

.
Place the bowl over the simmering water and continue to whisk until the mixture can coat the back of a spoon.
Remove from heat and stir in the vanilla flavoring.

Refrigerate

for at least six hours before serving. The mixture can be kept refrigerated for up to 30 days.
Advocaat Uses
Due to its custard-like qualities, this alcohol is a popular base for ice cream or as a filling for pastries. The most popular cocktail made with this liquor is the Snowball, primarily served in the Christmas season, which consists of advocaat, lemonade, and occasionally lime juice.