Drinking borage tea has been a common practice in Europe for centuries, but brewing a tea from this common weed can have some impressive health benefits!
What is Borage Tea?
Borage tea is an herbal tea brewed from the leaves and stem of the borage plant, an annual herb that bears the scientific name Borago officinalis. This same plant is also commonly known as starflower, and its extract and its oilseed is the primary reason for its cultivation in recent decades. That being said, borage tea is still used for medicinal purposes, as it has a wide range of antioxidants and active ingredients, ranging from beta-carotene, gamma-linoleic acid and choline to vitamin C, potassium and iron.
The plant's leaves are covered in irritating spines, so the leaves must always be boiled before being used, which lends itself naturally to being made into a tea! This tea is best when used for short periods of time since an excessive amount of this tea can cause some toxicity from certain alkaloids present in the leaves.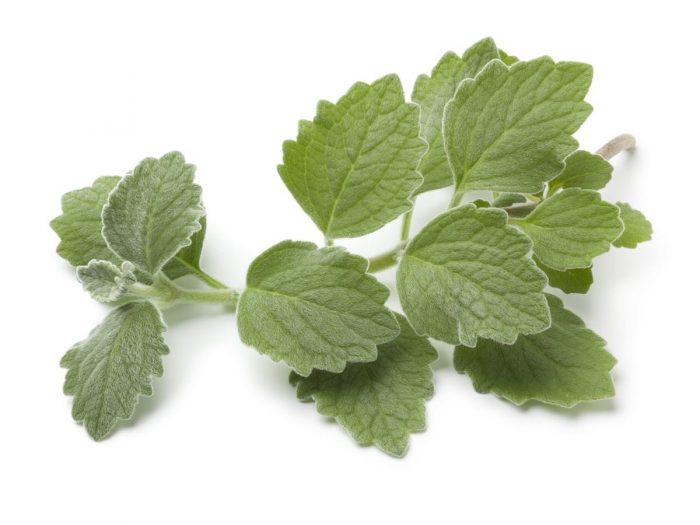 Borage Tea Benefits
Borage tea has an impressive list of health benefits which include:
Relieving stress
Fighting insomnia
Reducing inflammation
Normalizing hormone levels

Detoxifying

the body
Improving immunity
Preventing

cardiovascular

problems
Reducing fever and soothing cough
Alleviating menstrual cramps
Fighting cancer
The primary benefits of borage tea include its ability to detoxify the body and reduce stress, while also balance hormonal levels. The high concentration of vitamin C means that it is good for the immune system, and can also reduce unnecessary inflammation throughout the body, thus lowering your risk of chronic disease. Some people use this tea to lower fever and also speed the healing process.
For women's health, using this tea in moderation can ease menstrual discomfort. It can also affect the hormones that affect our sleep patterns, thus helping to alleviate insomnia. With the various antioxidants present in this tea, it is also associated with lower levels of oxidative stress and a reduced risk of coronary heart disease and cancer.
How to Make Borage Tea
You can make borage tea very easily at home.
Begin by steeping a 1/4 cup of fresh or freshly dried leaves of the borage plant in hot water
Steep the leaves for 5-10 minutes before straining and serving warm.
You can add honey if desired.
Note: When preparing this tea at home, use gloves when handling the leaves prior to boiling, as the prickly, stiff hair on it can easily cause topical inflammation and rashes.
Borage Tea Side Effects
Some of the side effects of this tea include: