Readily available Lipton green tea is not only famous for the wide range of flavors that it offers, but also for the amazing list of benefits that it has and the simple process to prepare it.
Is Lipton Green Tea Good for You?
Lipton green tea provides many wonderful health benefits that include aiding in weight loss, boosting immunity, improving heart health, lowering cholesterol, potentially preventing cancer, and more. Lipton is also known for not adding any additives or preservatives to their many different varieties of tea.
With a bitter and nutty taste, Lipton green tea can be the perfect choice for you if you like your beverage strong.
Nutrition Facts
Lipton green tea is naturally calorie-free and a powerhouse of nutrients. It is most famous for its high antioxidant content that includes catechins and polyphenols. A single cup of Lipton green tea contains around 35 mm of caffeine, making it suitable for drinking regularly. [1]
Lipton Green Tea Benefits
Let us take a look at the amazing benefits of Lipton green tea.
Improves Heart Health
This tea helps in improving heart health as it contains a hoard of amazing antioxidants that help in reducing the LDL (bad) cholesterol levels in the body. It also helps in increasing the HDL (good) cholesterol levels in the body, thereby reducing the risk of heart attack and stroke. [2]
Anticancer Potential
Green tea is known for its anticancer effects on the body. This can be attributed to the presence of EGCG and other polyphenols in this tea that promote the process of apoptosis or cancer cell death. However, human studies have not shown conclusive results. [3] [4]
Weight Loss
Lipton green tea contains catechin, called epigallocatechin gallate (EGCG), that helps in burning fat, weight loss, and increasing insulin sensitivity. It also contains natural relaxants that help in improving your metabolism. You can drink 2-3 cups of this tea every day for speedy weight loss.
Boosts Immunity
The antioxidants in green tea help in boosting the immunity, thereby preventing the risk of cold and cough. It also promotes the production of gamma-delta T cells in the body, which help fight off infections.
Promotes Mental Relaxation
By fighting off the free radicals in the body, Lipton green tea helps to de-stress you or promote relaxation throughout the body. It is also known to treat insomnia and promote sound sleep. [5]
Others
Apart from the above-mentioned benefits, there are a few other secondary benefits of Lipton's green tea that not many people are aware of. These include the following:
How to Make?
There are numerous ways to prepare this tea, one such Lipton tea recipe is as follows: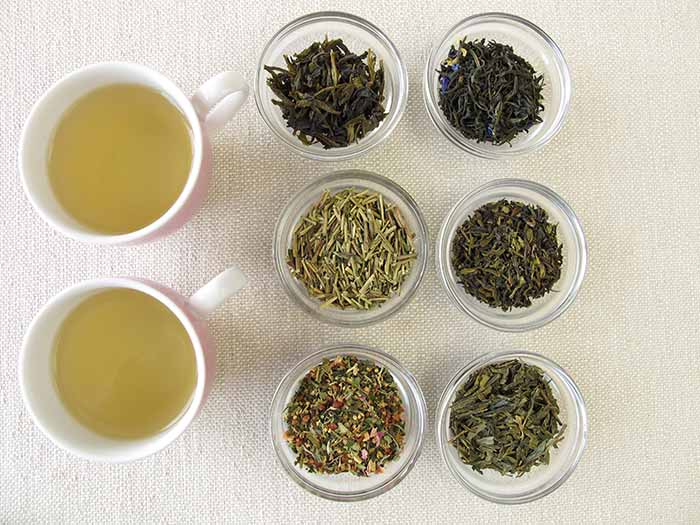 Lipton Green Tea Recipe
A soothing cup of Lipton green tea is what you need to brighten up a dull day!
Print
Pin
Rate
[6]
[7]
Instructions
To make Lipton green tea, add a cup of water to a saucepan and let it boil for some time.

Once done, pour the boiled water into a cup and add Lipton green tea bag in it

Allow it to steep for 2-3 minutes

Add a teaspoon of lemon juice and a dash of honey to enhance the taste

Go ahead, sip the refreshing beverage and enjoy the boost!
Lipton Green Tea Flavors
A brand owned by Unilever, Lipton offers many flavors of green tea to choose from, these include the following:
Lipton also offers some caffeine free varieties of green tea, these include:
Side Effects
If you're pregnant or breastfeeding, a heart patient, or taking blood pressure medication, then do consult your doctor before consumption. Moderation is always advised as too much green tea can also cause certain side effects, including the following:
Having said all that, don't retrain yourself from enjoying that perfectly brewed cup of Lipton green tea. It has more than you can imagine!