The end of the year is a great time to take stock of what has passed, so that is exactly what we are doing. Here is looking at the year past in news at Organic Facts. What made news, what we ensured reaches you, and all that you liked. We think it's a great way to set the tone right for 2020. This is how 2019 was in the news!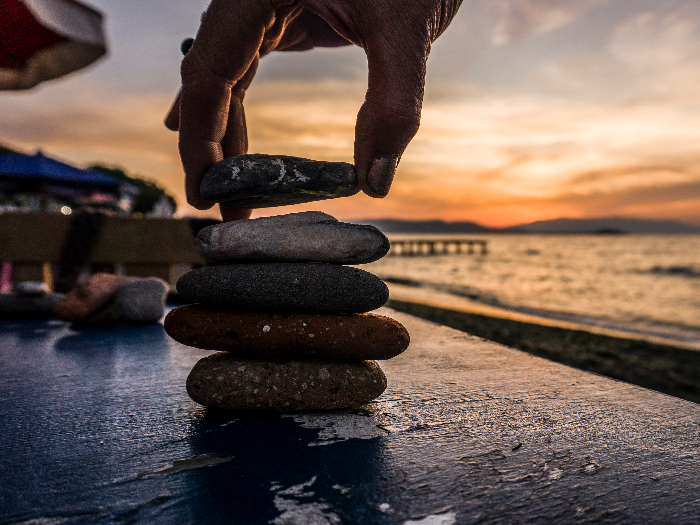 Sipping Tea Is Popular & Healthy!
If there is one beverage you should continue sipping in 2020, it is tea, said a research report published in September 2019. Tea is one of the most popular beverages in the world, if not at the no.1 spot always. The top contenders for the spot are – you guessed it – coffee & beer, but that is when you leave out water and bottled water. Nonetheless, tea was found to provide benefits such as protecting your brain against aging. It was one of the most shared Organic Facts news in the past year, giving the idea that people like tea, promote tea-drinking, or are they simply trying to justify their choice to their coffee-drinking loved ones?
Vaping Is Not Safe
Vaping, or the habit of smoking e-cigarettes, drew in either people who were looking for support when trying to quit smoking or youngsters, especially teenagers. According to the CDC, e-cigarettes work by heating a liquid to produce an aerosol that users inhale into their lungs. It has also been marketed as nicotine replacement, but research suggests that it is not entirely safe. 2019 has been a year of a relatively large number of research studies pointing towards the ill-effects of vaping ranging from long-term lung issues to death. While the vaping community "engage in grossly offensive online attacks on anyone who has the temerity to suggest that ENDS are anything other than an innovation that can save thousands of lives with no risks", increasing reports of vaping harms have emerged in the past year. [1] [2]
The Other Side of Antibiotics
Antibiotics are powerful, helpful, and a common part of modern medicine. Add to it, they are also harmful in the long-term. This category of drugs has always had a dark side, with side-effects including rash and diarrhea. There is also an increasing concern around antibiotic resistance. In 2019, a research study found that excessive usage of antibiotics could lead to the development of Parkinson's disease in the long term. A separate study also linked antibiotics to an increased risk of rheumatoid arthritis. [3]
Science Made A Case For Breakfast
You might have convinced yourself that skipping breakfast translates to fewer calories, which means weight loss, which means better health. It is not as simple. According to a study done by researchers at the University of Leeds, regular breakfast meant better grades at school. We think this makes for a significant new year's resolution. Let's add a healthy breakfast as one of the first things we do in the morning, especially for the kids.
Polio Made A Comeback
One of the most upsetting developments of 2019 in the global health sphere has been the re-emergence of a strain of the polio virus in the Philippines. Around late September this year, the Philippines' Department of Health declared an outbreak in the region, the first time since it was eradicated in the year 2000. Various parties such as the WHO and the CDC came ahead to help the nation deal with the public health crisis. Early in December, Malaysia also declared the first case of polio in 27 years.
While these were the big newsmakers at Organic Facts in 2019, it was also a year of learning that our makeup bags could be more contaminated than we thought and that ditching soda is a good idea. Moreover, we were very grateful to science for confirming that there is no such thing as a gay gene, and music is a universal language. This we think, sets a positive tone for a new year where we are more respectful of differences and more conscious of similarities.
What did you think was the best news of the year? What did you enjoy reading? We would love to hear from you! Share your thoughts with us in the comments section below or connect with us on Facebook or Instagram. Have a great 2020! [4] [5]