Bock beer is a dark, rich variation of beer that is not only delicious but also packed with certain health benefits!
What is Bock Beer?
Bock beer is a strong lager style invented in Germany in the 14th century. It is named after Einbeck, the small village where it was created. Bock is traditionally a clear lager, with color ranging from light red to brown and tasting malty and sweet. It has a very low hop content, but the ABV ranges from 6-7%.
Nutrition
1 12oz can of this beer contains roughly 141 calories and 13 grams of carbs.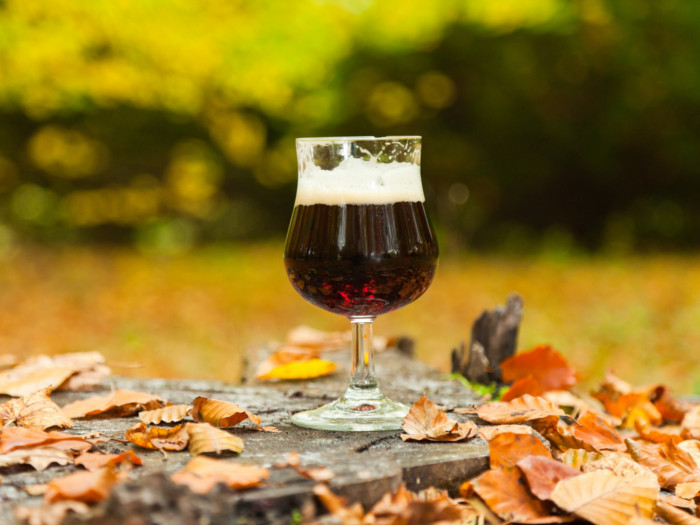 What is Double Bock Beer?
Otherwise known as the doppelbock, double bock is a style of beer made popular by the Paulaner Friars in Munich, who drank it during the times of fasting. It is twice as strong as a traditional bock, with an ABV of 7-12%. It is also very low in hops, yet very rich, malty, and sweet.
What is Triple Bock Beer?
Calling a beer a triple bock is a slight misnomer. Nothing in a Triple Bock recipe is actually tripled, but the name refers to a beer that is even more sweet and strong, with more malt than a traditional baseline bock. Triple bocks are often made in small batches, and comparable in strength to a sherry or port.
What Makes It Bock Beer?
There are two ways to distinguish a traditional bock from other styles of lager: the taste and the ABV. Bocks are malty, not hoppy, and unexpectedly sweet. The ABV of these beers is typically around 6%, which can climb to over 12% in double and triple styles.
Types
In addition to traditional bock and doppelbock, there are many other variations of this classic German style. Let's take a look at the various bock flavors that are brewed at bock strengths and with very few hops.
Maibock
Eisbock
Weizenbock
Shiner bock beer

Amber

bock beer