Head lice are a common problem, especially in children. They are highly contagious and difficult to get rid off. Let's look at the details of this parasite.
Head Lice
Head lice is an unfortunate condition that occurs when the simple species of head louse, Pediculus humanus capitis, infests the scalp hair of humans. This uncomfortable condition is very complicated because lice can spread very quickly and multiply, thereby infesting the hair of people around you.
Humans are the only known species affected by head lice, although some species of primates have the problem with related species of the louse. The thing is, head lice are actually harmless, and with the exception of the irritation and secondary symptoms of excessive scratching at the scalp, they do no harm. They are tiny arthropods that live off human blood by attaching to the scalp hair and feeding off the rich supply of blood near the skin.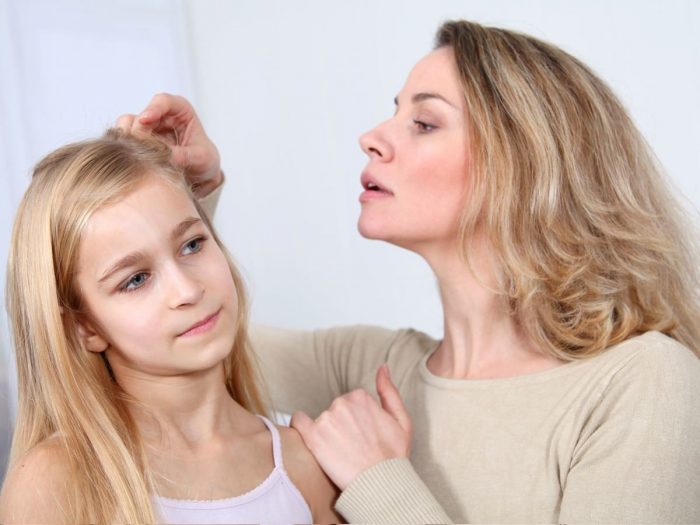 Fortunately, the rapidity with which head lice can spread has resulted in eradication techniques that are universally accepted and used. Almost every culture in the world that experiences head lice have their own unique solutions for solving this irritating problem, but there are certain methods that seem more widely available and used. The techniques are used to suffocate the lice and then remove them from the scalp without having to remove any hair.