The home remedies for fibromyalgia include the use of yoga and other exercises. You can also add ginger, garlic, and camphor to your diet. Arthcare oil can also be used for massage. One can also use various other spices, vegetables, and fruits for the treatment. These are some of the products and foods that can help cure fibromyalgia to a great extent, in some cases curing it completely.
Home Remedies for Fibromyalgia
Certain home remedies are explained below. They are very effective and have shown impressive results when used the right way.
Ginger
Consuming ginger gives you relief from pain and inflammation. The intake can be in the form of ginger tea or you can include chopped or powdered ginger in your daily meals as well. One can also mash a piece of ginger, boil it well in water, and drink this mixture at least twice a day. You can also add salt to taste.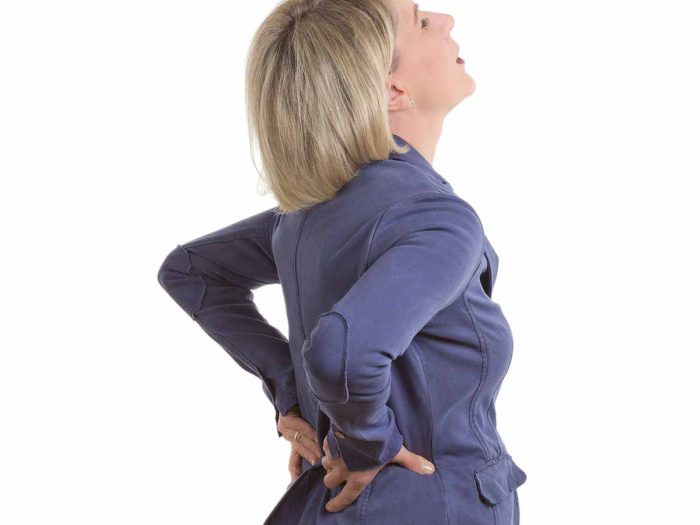 Garlic
Garlic helps to boost the immune system, so make use of it in your daily meals. This simple solution can also help cure fibromyalgia.
Camphor
Camphor helps in tightening the muscles, thereby reducing any associated pain and improving the overall efficiency of the body. One can use camphor in the form of oil by applying it to the muscles or bones to relieve pain. Camphor oil is also present in food belonging to the mint family like coriander, etc.
Exercise / Yoga
One should involve themselves in exercise or yoga at least 3 times a week. This helps you release mental stress and makes you more relaxed and stable. It is a must for people suffering from fibromyalgia as it also helps stimulate the movement of bones and muscles in the body that will otherwise become sore.
Vegetables
Green vegetables are considered as a good dietary option for fibromyalgia, as they help improve muscle and bone strength. The intake of vegetables like pumpkins should be increased. Green salads should be included in the diet as well; lemon can be added to improve taste. Besides vegetables such as eggplant, cabbage, and potatoes should be avoided.
Liquids
Liquids help release toxins from your body and clean out the system. Hence, try and increase your liquid intake through vegetable and fruit juices.
Arthcare Oil
Arthcare oil is a herbal treatment that can be used for the joints. It helps to relieve joint pain, backaches, and muscular pain. This oil penetrates into the body and thereby strengthens the bone tissue faster. Its anti-inflammatory nature also helps give relief from stiffness in joints, bones, and muscles.
Word of caution
Few things that should be avoided by people suffering from fibromyalgia: